The Mountain Land Realty Difference
I opened this firm in an attempt to build a culture of personalized service, focusing on the specific needs of buyers and sellers of large acreage land & farm tracts here in Western North Carolina. My goal is to separate myself from from the large corporate tactics and get back to personalized, one-on-one service, placing value on technology, communication, and an integrated approach to the buying and selling process.
At Mountain Land Realty, we utilize every available piece of technology to assist in the buying and selling process. Whether that be creating detailed interactive maps, utilizing Google Earth technology to help folks visualize the land in a tangible way, or creating virtual hikes with 360 camera technology either way we strive to bring each property to life in order to help folks make decisions that help them reach their goals.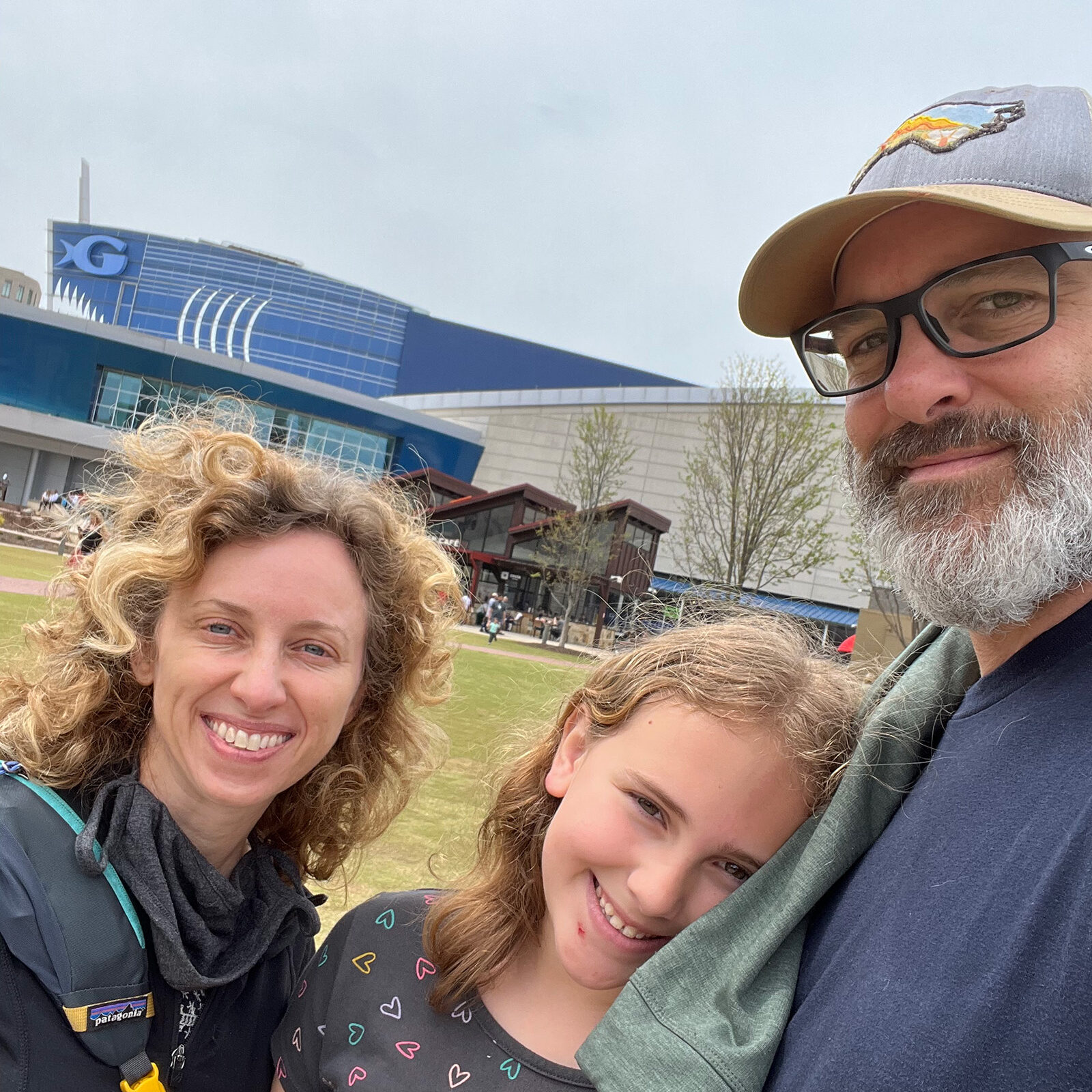 A little bit about my family
I am a 7th generation Western North Carolina native hailing form the line of Absolam Dillingham, our original family settler in the northern mountains of Buncombe County. I was raised here in the mountains and continue to call it home today in the small community of Fletcher. My wife and I have been married for over 13 years and have a very smart and lovely daughter, Casey who is 11 and a dedicated student at Veritas Christian Academy. We are also active members of New Life Community Church of Asheville, and are proud to call it our place of worship.
I truly hope you now have a better understanding of my passion for the mountains in North Carolina that I've called home for almost half a century. I believe in being a good steward of what God has given us, as well as finding good stewards to pass along our legacies. I invite you to come get to know us here at Mountain Land Realty and become a part of our family. We are passionate about all things "mountains" so come see what how that passion translates. We truly believe we are building legacies one acre at a time. I can't wait to meet you and show you around these mountains. Thank you and God bless!